Featured Presentations

---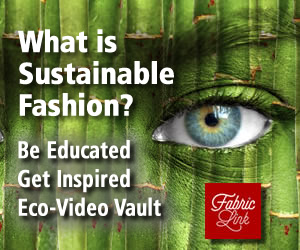 Stain Guide | Carpet | Mixed Drinks
Carpet Stain Guide

Sponsored by Wear-Dated® Carpet Fiber

Visit www.weardated.com to learn more about carpets made with Wear-Dated® carpet fiber including DuraSoft®, Traffic Control™ and ThermaSealed®

MIXED DRINKS

Important - Always read and follow the care instructions and any warnings provided by the carpet manufacturer. Rugs and carpets with natural fibers and/or certain dyes may require special treatment. If in doubt contact a cleaning professional for advice/service. Also follow these General Rules for stain treatment.



Blot with white paper towel to remove as much of the stain as possible then neutralize with an ammonia solution (1 tablespoon of clear household ammonia to 1/2 cup of water). Saturate spot using spray bottle. Do not wet backing. Blot with a white paper towel to remove excess moisture.
Apply a small quantity of detergent solution to the spot. Use a blotting motion to work the detergent into the affected area. If spot is being removed continue applying detergent and blotting with a white paper towel until spot is removed.
Rinse with tap water using a spray bottle, blot to remove excess moisture.
Spray lightly with water, do not blot this time; apply pad of paper towels and brick and allow to dry.
If there is still some stain on the carpet and blotting is not removing it, then moisten the tufts in the stained area with 3% hydrogen peroxide. Let stand for on (1) hour. Blot and repeat until carpet is stain free. Light will cause peroxide to change back to water so no rinsing is necessary. Apply pad of paper towels and weight down with brick.



TOPO X SALOMON SHOES
Topo Designs and Salomon got together to create these fashionably functional shoes that are "Dedicated to authentic mountain heritage and functional design". Made with CORDURA® Classic fabric these shoes are built to last and look great while doing so!
Learn more about this technology.
Shop for this technology>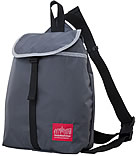 MANHATTAN PORTAGE PRALL BACKPACK
Made out of lightweight and durable CORDURA® Lite fabric, this unique bag can be worn over the shoulder that includes a strap clasp to eliminate extra straps from hanging. It also features reflective tape that will definitely make you stand out in a crowd. Unique one strap backpack design featuring both drawstring and buckle closure 3M™ reflective strip for extra visibility.
Learn more about this technology.
Shop for this technology.