Featured Presentations

---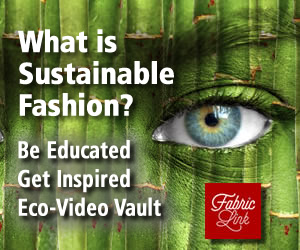 Stain Guide | Carpet | Untreatable
Carpet Stain Guide

Sponsored by Wear-Dated® Carpet Fiber

Visit www.weardated.com to learn more about carpets made with Wear-Dated® carpet fiber including DuraSoft®, Traffic Control™ and ThermaSealed®

UNTREATABLE

Important - Always read and follow the care instructions and any warnings provided by the carpet manufacturer. Rugs and carpets with natural fibers and/or certain dyes may require special treatment. If in doubt contact a cleaning professional for advice/service. Also follow these General Rules for stain treatment.



Acid toilet bowl cleaners, acne medication, alkaline drain cleaners, chlorinated bleach, hair dyes, iodine, insecticides, mustard with turmeric, plant fertilizers and stains of this nature cannot be removed as they have permanently altered the carpet's color. Call a professional. Most likely the only solution is to insert a piece of carpet remnant, or a piece taken from a closet, that can be put into the area where the spot is cut out.



TOPO X SALOMON SHOES
Topo Designs and Salomon got together to create these fashionably functional shoes that are "Dedicated to authentic mountain heritage and functional design". Made with CORDURA® Classic fabric these shoes are built to last and look great while doing so!
Learn more about this technology.
Shop for this technology>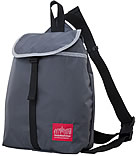 MANHATTAN PORTAGE PRALL BACKPACK
Made out of lightweight and durable CORDURA® Lite fabric, this unique bag can be worn over the shoulder that includes a strap clasp to eliminate extra straps from hanging. It also features reflective tape that will definitely make you stand out in a crowd. Unique one strap backpack design featuring both drawstring and buckle closure 3M™ reflective strip for extra visibility.
Learn more about this technology.
Shop for this technology.