Featured Presentations

---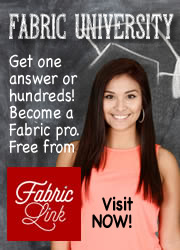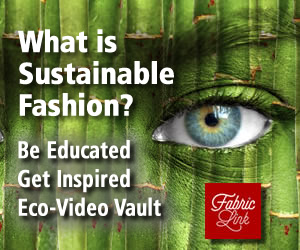 Stain Guide | Upholstery | Margarine
Stain Guide for Upholstery Fabrics

MARGARINE

Important - Always read and follow the care instructions and any warnings provided by the upholstery manufacturer. Upholstery with natural fibers and/or certain dyes or finishes may require special treatment. If in doubt contact the manufacturer or a cleaning professional for advice/service. Also follow the General Rules for care and stain treatment.

Blot to remove excess liquid or stain. Wet stain with small amount of alcohol or dry cleaning solvent and blot dry immediately. Repeat until no stain is on paper towel.

If fabric stain is persistent, wet stained area with water. Apply small amount of detergent/water solution, work into stained area with sponge and blot. Repeat detergent/water application until no stain is evident on towel.

Rinse with clear water to remove traces of detergent and blot dry. It is important to remove all traces of detergent to prevent rapid resoiling.

Rinse with 3% acetic acid or 50/50 vinegar/water solution. Blot dry.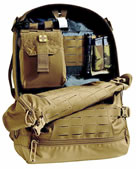 CAMELBAK® SKIRMISH PACK
This pack, made with 500D CORDURA® Classic fabric, is durable with some serious features. Its sleek composite MOLLE paneling provides secure attachment for pouches and gear. Skirmish features the Mil Spec Antidote® Lumbar Reservoir. The exclusive reservoir design moves the weight of the water onto the hips to ensure a comfortable/ergonomic load-carry as well as lower center of gravity. The full clamshell opening allows for easy access to the main compartment.
Learn more about this technology.
Shop for this technology>


KIDS SOLID COLOR SUNHAT
Made using a patented, chemical-free cooling fabric deigned by Coolcore, the Dr. Cool Kid's Sun Hat is the perfect sun protection. The wide brim provides shade while a moisture-wicking sweatband helps keep you cool. Colors: Blue, Fushia, Lime Punch.
Learn more about this technology.
Shop for this technology.