Featured Presentations

---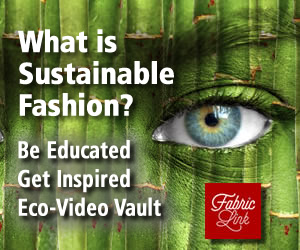 Stain Guide | Upholstery | Oil Paint
Stain Guide for Upholstery Fabrics

OIL PAINT

Important - Always read and follow the care instructions and any warnings provided by the upholstery manufacturer. Upholstery with natural fibers and/or certain dyes or finishes may require special treatment. If in doubt contact the manufacturer or a cleaning professional for advice/service. Also follow the General Rules for care and stain treatment.

Blot to remove excess liquid or stain. Wet stain with small amount of alcohol or dry cleaning solvent and blot dry immediately. Repeat until no stain is on paper towel.

If fabric stain is persistent, wet stained area with water. Apply small amount of detergent/water solution, work into stained area with, sponge and blot. Repeat detergent/water application until no stain is evident on towel.

Rinse with clear water to remove traces of detergent and blot dry. It is important to remove all traces of detergent to prevent rapid resoiling.

Rinse with 3% acetic acid or 50/50 vinegar/water solution. Blot dry.



DRAPER BODY THERAPY® WINTER CAP
This fuzzy and comfortable cap provides the wearer protection in cooler weather with added therapeutic benefits. It is used over the ears and crown area (head) to provide an increase in circulation along with regulation of body temperature. The Draper Body Therapy Winter Cap contains 50% Celliant® (Polyester) and 50% Polyester. Celliant® is the world's most technologically advanced fiber which contains a proprietary blend of minerals which have been extruded into a polyester fiber.
Learn more about this technology.
Shop for this technology>


ATLAS 46 TOOL HOLDER SYSTEM
The Atlas Integrated Modular System (AIMS ) was designed to integrate with any belt up to 2" and/or any AIMS platform. Simply secure your AIMS pouches or add-ons to any belt or platform with our patent pending Lace and Latch technology. This system gives you the freedom to arrange your gear the way you want it, there's no easier way to scale up or down and take exactly what you need for that next big job or small project
Learn more about this technology.
Shop for this technology.