Featured Presentations

---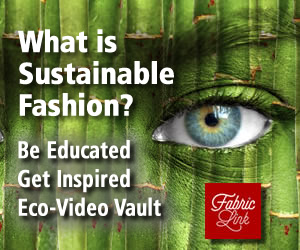 ADHESIVE TAPE, GLUE (Airplane)

Always read and follow the care instructions and any warnings on the garment label. And, follow the General Rules for washable fabric stain removal.

Rub ice on the area and carefully scrape off what you can with the dull side of a butter knife or a spoon.

Saturate the stain with a pretreatment stain remover. Wait a couple of minutes for the product to penetrate.

Rub with heavy-duty liquid laundry detergent. Launder immediately.

For difficult stains, apply dry-cleaning fluid to the back of stain over absorbent paper towels. Let dry, rinse, and proceed per above. Read and carefully follow the instructions on the product label regarding useage and handling.





TOPO X SALOMON SHOES
Topo Designs and Salomon got together to create these fashionably functional shoes that are "Dedicated to authentic mountain heritage and functional design". Made with CORDURA® Classic fabric these shoes are built to last and look great while doing so!
Learn more about this technology.
Shop for this technology>


KATHMANDU ARCHON 65L BACKPACK v4
If you're new to multi-day hiking, or enjoy tackling the occasional Great Walk, the 65L Archon is the pack for you: sturdy and reliable, made from tough Cordura® fabric, it has everything you need (bottle pockets, pole and bed-roll attachments) and nothing you don't. The easily adjustable RS2 harness has a small to XL range built in to the harness design. The padded and stiffened hip-belt and shaped alloy frame-stays transfer the load where it needs to be, while the padded EVA shoulder straps, adjustable sternum straps and padded back panel makes the trek over the Tongariro Crossing more comfortable.
Learn more about this technology.
Shop for this technology.