Featured Presentations

---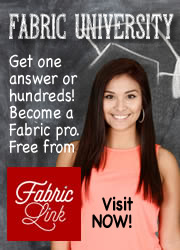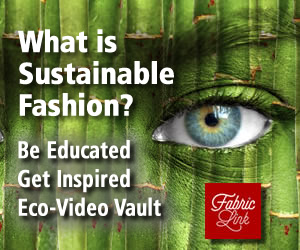 ADHESIVE TAPE, GLUE (Airplane)

Always read and follow the care instructions and any warnings on the garment label. And, follow the General Rules for washable fabric stain removal.

Rub ice on the area and carefully scrape off what you can with the dull side of a butter knife or a spoon.

Saturate the stain with a pretreatment stain remover. Wait a couple of minutes for the product to penetrate.

Rub with heavy-duty liquid laundry detergent. Launder immediately.

For difficult stains, apply dry-cleaning fluid to the back of stain over absorbent paper towels. Let dry, rinse, and proceed per above. Read and carefully follow the instructions on the product label regarding useage and handling.





DRAPER BODY THERAPY® NAP BLANKETS
This Body therapy® Nap Blanket offers a comfortable/snuggable blanket for use at home or on the road. The Nap Blanket can be used on the couch, your favorite chair or even during sporting events. The Draper Therapies Nap Blanket contains 50 % Celliant® (Polyester)/50% Wool. Celliant® is the world's most technologically advanced fiber containing a proprietary blend of minerals extruded into the polyester fiber.
Learn more about this technology.
Shop for this technology>


ATLAS 46 TOOL HOLDER SYSTEM
The Atlas Integrated Modular System (AIMS ) was designed to integrate with any belt up to 2" and/or any AIMS platform. Simply secure your AIMS pouches or add-ons to any belt or platform with our patent pending Lace and Latch technology. This system gives you the freedom to arrange your gear the way you want it, there's no easier way to scale up or down and take exactly what you need for that next big job or small project
Learn more about this technology.
Shop for this technology.