Featured Presentations

---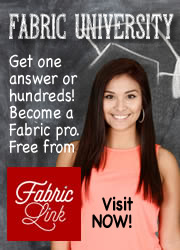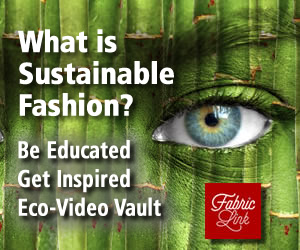 Stain Guide | Washable Fabrics | Alcohol, Drinks, Wine


Stain Guide for Washable Fabrics

ALCOHOL, DRINKS, WINE

Always read and follow the care instructions and any warnings on the garment label. And, follow the General Rules for washable fabric stain removal.

Launder with detergent in hottest water safe for the fabric. Do not use soap (bar, flake, or detergents containing natural soap), since soap could make stain permanent or at least more difficult to remove.

Soak tough stains for 30 minutes in 1 quart of warm water and 1 teaspoon of enzyme presoak product.

To remove old or set stains may require washing with bleach that is safe for the fabric. always check for colorfastness first.

If all the sugars are not removed a brown stain will appear when the fabric is heated in the dryer or is ironed, as the sugar is carmelized.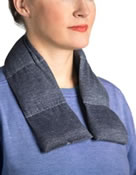 DRAPER BODY THERAPY® SHOULDER WRAP
This Body Therapy® Shoulder Wrap offers comfortable, luxurious therapeutic relief in a versatile wrap. The Wrap is 24" x 5" and is made for relief in the shoulders/neck and helps to ease tension. It is available in gray (37% Celliant® Polyester/63% Cotton) or blue (50% Celliant® (Polyester/50% Tencel ), with a flax seed filler inside. It can be placed in the freezer for soothing cool therapy or in the microwave for a soothing heat.
Learn more about this technology.
Shop for this technology>


KATHMANDU ARCHON 65L BACKPACK v4
If you're new to multi-day hiking, or enjoy tackling the occasional Great Walk, the 65L Archon is the pack for you: sturdy and reliable, made from tough Cordura® fabric, it has everything you need (bottle pockets, pole and bed-roll attachments) and nothing you don't. The easily adjustable RS2 harness has a small to XL range built in to the harness design. The padded and stiffened hip-belt and shaped alloy frame-stays transfer the load where it needs to be, while the padded EVA shoulder straps, adjustable sternum straps and padded back panel makes the trek over the Tongariro Crossing more comfortable.
Learn more about this technology.
Shop for this technology.