Featured Presentations

---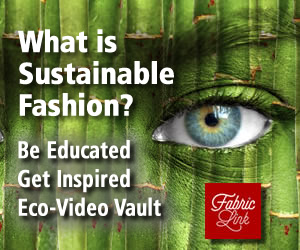 ASPHALT, TAR

Always read and follow the care instructions and any warnings on the garment label. And, follow the General Rules for washable fabric stain removal.

Rub the area with ice and carefully scrape with the dull edge of a butter knife.

Saturate the area with an aersol pretreatment laundry stain remover, wait a few minutes to allow it to penetrate, then rub with a heavy duty liquid laundry detergent and launder immediately.
If the color stain remains, launder in chlorine bleach if safe for the fabric, or in all-fabric bleach. Always check for color fastness first.

For extra heavy stains, apply dry-cleaning fluid to the back of the stain over absorbent paper towels. Let it dry. Then, rinse and proceed as above. Read the product label and proceed carefully when using dry cleaning fluid.




DRAPER BODY THERAPY® BLUE T-SHIRTS
This shirt is made of a comfortable and breathable material that is designed to be both stylish and therapeutic. The T-Shirts are versatile enough to wear casually, use during athletic activities, to sleep in, or as a base layer on chilly days. The Draper Body Therapy Blue T-Shirts contain 50% Celliant® (Polyester) and 50% Tencel. Celliant® is the world's most technologically advanced fiber which contains a proprietary blend of minerals which have been extruded into a polyester fiber.
Learn more about this technology.
Shop for this technology>


CHILLBAND STUDIO WOMEN'S HEADBAND
Dr. Cool's Women's Studio cooling headbands provide chemical-free comfort and cooling. They are made using Coolcore's patented cooling technology, which provides three distinct functions: wicking, moisture circulation and regulated evaporation. The result is a stylish accessory piece that can go from "work out" to "out and about" with ease. Colors: Blue, Curaco, Fuscia, and Watercolor.
Learn more about this technology.
Shop for this technology.