Featured Presentations

---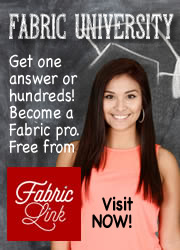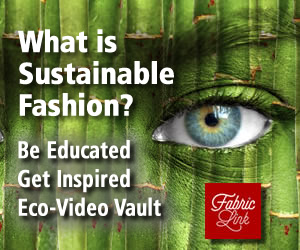 Stain Guide | Washable Fabrics | Butter, Cooking Oils, Mayonnaise


Stain Guide for Washable Fabrics

BUTTER/COOKING OILS/FATS, MARGARINE, MAYONNAISE

Always read and follow the care instructions and any warnings on the garment label. And, follow the General Rules for washable fabric stain removal.

Treat light stains with a pretreatment spray stain remover and wait a couple minutes for it to penetrate. Rub with a heavy-duty liquid laundry detergent. Launder
If color stain remains, launder with chlorine bleach if safe for the fabric, or use an all-fabric bleach. Always test for colorfastness before using bleach.
Place heavy stains face down on clean paper towels. Apply dry cleaning fluid to the back of stain. Replace towels frequently. (Carefully read and follow instructions on the product package.) Let air dry; rinse. Launder in hottest water safe for the fabric.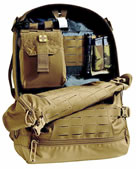 CAMELBAK® SKIRMISH PACK
This pack, made with 500D CORDURA® Classic fabric, is durable with some serious features. Its sleek composite MOLLE paneling provides secure attachment for pouches and gear. Skirmish features the Mil Spec Antidote® Lumbar Reservoir. The exclusive reservoir design moves the weight of the water onto the hips to ensure a comfortable/ergonomic load-carry as well as lower center of gravity. The full clamshell opening allows for easy access to the main compartment.
Learn more about this technology.
Shop for this technology>

ATTITUDE SUPPLY SACK PACK
Made with coated ripstop Nylon fabric on top and 500 denier coated Cordura® Fabric on bottom. Sack Pack features include: Big, outer pocket with waterproof YKK zip closure; Double stitched with Nylon threads; Light loop to be seen during night rides; Chest strap for action sports; and can be folded in its inner pocket for convenient carry. Handmade in Milan, Italy.
Learn more about this technology.
Shop for this technology.