Featured Presentations

---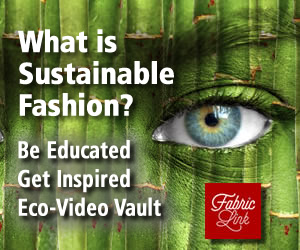 CANDLE WAX

Always read and follow the care instructions and any warnings on the garment label. And, follow the General Rules for washable fabric stain removal.

Harden wax by rubbing with ice. Remove surface wax by carefully scraping with the dull edge of a butter knife.
Sandwick the wax stain between folded paper towels and press with a warm (not hot) iron. Replace paper towels frequently to absorb more wax and to prevent transferring the stain. Continue as long as wax is being removed.
Place stain face down on clean paper towels. Sponge remaining stain with a prewash stain remover or dry-cleaning fluid; blot with paper towels. Let dry, then launder. Note: If any color remains, relaunder with a bleach that is safe for the fabric.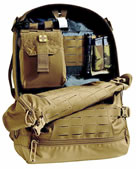 CAMELBAK® SKIRMISH PACK
This pack, made with 500D CORDURA® Classic fabric, is durable with some serious features. Its sleek composite MOLLE paneling provides secure attachment for pouches and gear. Skirmish features the Mil Spec Antidote® Lumbar Reservoir. The exclusive reservoir design moves the weight of the water onto the hips to ensure a comfortable/ergonomic load-carry as well as lower center of gravity. The full clamshell opening allows for easy access to the main compartment.
Learn more about this technology.
Shop for this technology>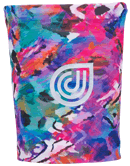 CHILL WRISTBAND
Dr. Cool's Reversible Chill Wristbands, sold as a pair, will keep your pulse points cool, dry and comfortable. They are made using Coolcore's patented cooling fabrics, which are sweat activated to provide three distinct functions: wicking, moisture circulation and regulated evaporation. Unlike other cooling accessories, Dr. Cool's wristbands are chemical free, so the cooling benefit will never wash out. Colors: Black, Fuscia, Monaco Blue, Red, Striped Fuscia, and Watercolor.
Learn more about this technology.
Shop for this technology.