Featured Presentations

---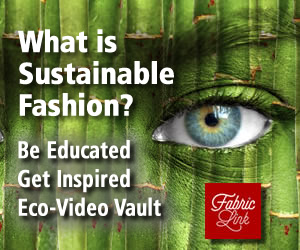 CHOCOLATE

Always read and follow the care instructions and any warnings on the garment label. And, follow the General Rules for washable fabric stain removal.

Treat the stain with a prewash spray or pretreat with a product containing enzymes. Rub with heavy-duty liquid detergent. Launder.
If stain remains, relaunder with bleach that is safe for the fabric. If stain still remains, treat as a "Dye Stain."




DRAPER CANINE THERAPY® DOG COATS
The Draper Canine Therapy® Dog Coat is a lightweight breathable cool-coat design for canines offering a convenient way to deliver therapeutic benefits to your canine for all day relief. The coat works as a layering item or immersed in water to help cool even the hottest pooch. The Draper Canine Therapy Dog Coat contains 50% Celliant® (Polyester)/50% Hydrotec.
Learn more about this technology.
Shop for this technology>


CHILLBAND STUDIO WOMEN'S HEADBAND
Dr. Cool's Women's Studio cooling headbands provide chemical-free comfort and cooling. They are made using Coolcore's patented cooling technology, which provides three distinct functions: wicking, moisture circulation and regulated evaporation. The result is a stylish accessory piece that can go from "work out" to "out and about" with ease. Colors: Blue, Curaco, Fuscia, and Watercolor.
Learn more about this technology.
Shop for this technology.