Featured Presentations

---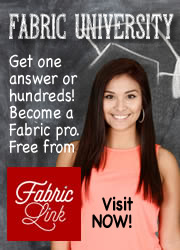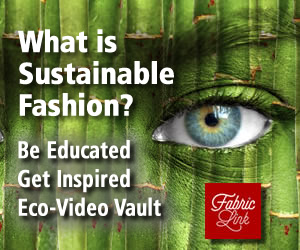 COFFEE, TEA

Always read and follow the care instructions and any warnings on the garment label. And, follow the General Rules for washable fabric stain removal.

Saturate the stain with a pretreatment stain remover.
Rub the stain with a heavy-duty liquid detergent and launder in hottest water safe for the fabric.
Do not use soap (bar, flake, or detergents containing natural soap), since soap could make stain permanent or at least more difficult to remove.
If stain remains launder with bleach safe for the fabric.




DRAPER CANINE THERAPY® DOG BEDS
The Draper Canine Therapy® Dog Bed offers a high-quality therapeutic bed for relief from surgery, injuries or arthritic conditions. The Dog Bed have contains (Face: 50% Celliant® Polyester/50% Wool; Back: 100% Polyester; Inner Bed: 50% Polyester/50% Cotton; Fill: 100% Recycled PET). Celliant® is the world's most technologically advanced fiber containing a proprietary blend of minerals extruded into a polyester fiber.
Learn more about this technology.
Shop for this technology>

DR. COOL WRAP
Wrap your injuries in a choice of three sizes: Small (3"), Medium (4"), or Large (6"). The wrap replaces traditional bags of ice and combines cold therapy with compression to help reduce swelling and speed recovery. Use the Small ice wrap on your wrist, ankle or foot. Use the Medium wrap as an injury wrap on your knee, elbow or ankle. With a Dr. Cool ice wrap, your injury won't hold you back.
Learn more about this technology.
Shop for this technology.