Featured Presentations

---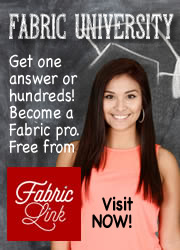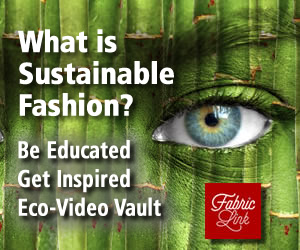 Stain Guide | Washable Fabrics | Correction Fluid, White Out


Stain Guide for Washable Fabrics

CORRECTION FLUID, WHITE OUT®

Always read and follow the care instructions and any warnings on the garment label. And, follow the General Rules for washable fabric stain removal.

This is a real tough one, and may be permanent. It can penetrate into the fabric and when it dries coats the fibers in a harden "plaster." Unless there are instructions on the product label, you can try specific stain removal products available at the grocery or drug store, such as Carbona's "Stain Devils®" or take the stain to your dry cleaner and tell them to treat it as a paint stain.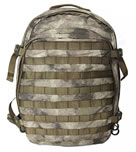 HANK'S SURPLUS TACTICAL ASSAULT 3 DAY BACKPACK
At only 4 pounds, Hank's Surplus packed a punch with its Assault 3 day Backpack. If it's an awesome assault pack you need, you'll find it in the tactical Assault 3 Day Backpack. Made with super strong 500D CORDURA® Classic fabric, this bag is designed to endure anything and it comes with strong nylon webbing. For storage, this pack has three main compartments with two nylon mesh pockets and inside hydration pocket with drain port.
Learn more about this technology.
Shop for this technology>


CHILLBAND STUDIO WOMEN'S HEADBAND
Dr. Cool's Women's Studio cooling headbands provide chemical-free comfort and cooling. They are made using Coolcore's patented cooling technology, which provides three distinct functions: wicking, moisture circulation and regulated evaporation. The result is a stylish accessory piece that can go from "work out" to "out and about" with ease. Colors: Blue, Curaco, Fuscia, and Watercolor.
Learn more about this technology.
Shop for this technology.