Featured Presentations

---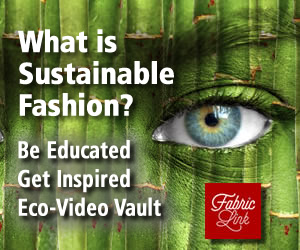 Stain Guide | Washable Fabrics | Correction Fluid, White Out


Stain Guide for Washable Fabrics

CORRECTION FLUID, WHITE OUT®

Always read and follow the care instructions and any warnings on the garment label. And, follow the General Rules for washable fabric stain removal.

This is a real tough one, and may be permanent. It can penetrate into the fabric and when it dries coats the fibers in a harden "plaster." Unless there are instructions on the product label, you can try specific stain removal products available at the grocery or drug store, such as Carbona's "Stain Devils®" or take the stain to your dry cleaner and tell them to treat it as a paint stain.




DRAPER BODY THERAPY® BLUE T-SHIRTS
This shirt is made of a comfortable and breathable material that is designed to be both stylish and therapeutic. The T-Shirts are versatile enough to wear casually, use during athletic activities, to sleep in, or as a base layer on chilly days. The Draper Body Therapy Blue T-Shirts contain 50% Celliant® (Polyester) and 50% Tencel. Celliant® is the world's most technologically advanced fiber which contains a proprietary blend of minerals which have been extruded into a polyester fiber.
Learn more about this technology.
Shop for this technology>

ATTITUDE SUPPLY SACK PACK
Made with coated ripstop Nylon fabric on top and 500 denier coated Cordura® Fabric on bottom. Sack Pack features include: Big, outer pocket with waterproof YKK zip closure; Double stitched with Nylon threads; Light loop to be seen during night rides; Chest strap for action sports; and can be folded in its inner pocket for convenient carry. Handmade in Milan, Italy.
Learn more about this technology.
Shop for this technology.