Featured Presentations

---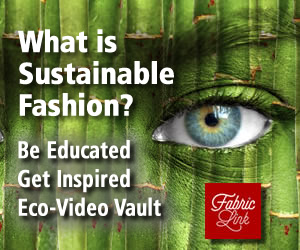 CRAYONS

Always read and follow the care instructions and any warnings on the garment label. And, follow the General Rules for washable fabric stain removal.

The best way to deal with crayons is to get advice right from the horse's mouth....Crayola! See their removal tips at their web site.
For another option, here's what another source says: Scrape excess crayon with the dull edge of a butter knife.
Wash in hot, soft water with soap, such as Ivory and 1/2 cup baking soda for 10 minutes.
If the stain remains, work soap paste into the stain. Wash 5 minutes. Rinse.
To remove any remaining color use bleach or color remover as safe for the fabric. Always test for color fastness.




DRAPER CANINE THERAPY® DOG BEDS
The Draper Canine Therapy® Dog Bed offers a high-quality therapeutic bed for relief from surgery, injuries or arthritic conditions. The Dog Bed have contains (Face: 50% Celliant® Polyester/50% Wool; Back: 100% Polyester; Inner Bed: 50% Polyester/50% Cotton; Fill: 100% Recycled PET). Celliant® is the world's most technologically advanced fiber containing a proprietary blend of minerals extruded into a polyester fiber.
Learn more about this technology.
Shop for this technology>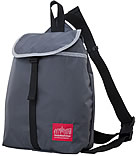 MANHATTAN PORTAGE PRALL BACKPACK
Made out of lightweight and durable CORDURA® Lite fabric, this unique bag can be worn over the shoulder that includes a strap clasp to eliminate extra straps from hanging. It also features reflective tape that will definitely make you stand out in a crowd. Unique one strap backpack design featuring both drawstring and buckle closure 3M™ reflective strip for extra visibility.
Learn more about this technology.
Shop for this technology.