Featured Presentations

---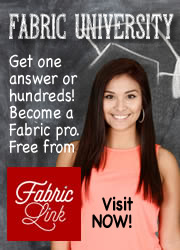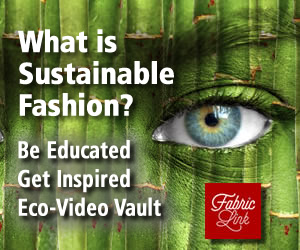 CREAM / CHEESE

Always read and follow the care instructions and any warnings on the garment label. And, follow the General Rules for washable fabric stain removal.

Fresh stains should be soaked and agitated in cold water before washing.

If stain is dried, scrape or bush off any crusted matter and soak for up to several hours in cold water with a detergent or an enzyme presoak. Launder in warm (not hot) water.
If stain remains soak an additional 30 minutes and rewash.
If color stain remains launder with bleach safe for the fabric. Always test for colorfastness first.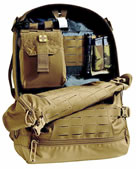 CAMELBAK® SKIRMISH PACK
This pack, made with 500D CORDURA® Classic fabric, is durable with some serious features. Its sleek composite MOLLE paneling provides secure attachment for pouches and gear. Skirmish features the Mil Spec Antidote® Lumbar Reservoir. The exclusive reservoir design moves the weight of the water onto the hips to ensure a comfortable/ergonomic load-carry as well as lower center of gravity. The full clamshell opening allows for easy access to the main compartment.
Learn more about this technology.
Shop for this technology>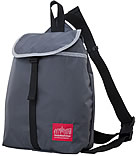 MANHATTAN PORTAGE PRALL BACKPACK
Made out of lightweight and durable CORDURA® Lite fabric, this unique bag can be worn over the shoulder that includes a strap clasp to eliminate extra straps from hanging. It also features reflective tape that will definitely make you stand out in a crowd. Unique one strap backpack design featuring both drawstring and buckle closure 3M™ reflective strip for extra visibility.
Learn more about this technology.
Shop for this technology.