Featured Presentations

---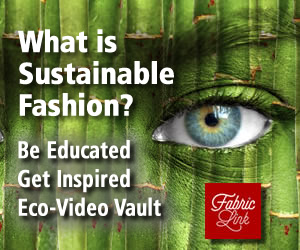 Stain Guide | Washable Fabrics | Fabric Softener


Stain Guide for Washable Fabrics

FABRIC SOFTENER

Always read and follow the care instructions and any warnings on the garment label. And, follow the General Rules for washable fabric stain removal.

Greasey looking stains can come from undiluted fabric softener and from dryer sheets.





DRAPER BODY THERAPY® NAP BLANKETS
This Body therapy® Nap Blanket offers a comfortable/snuggable blanket for use at home or on the road. The Nap Blanket can be used on the couch, your favorite chair or even during sporting events. The Draper Therapies Nap Blanket contains 50 % Celliant® (Polyester)/50% Wool. Celliant® is the world's most technologically advanced fiber containing a proprietary blend of minerals extruded into the polyester fiber.
Learn more about this technology.
Shop for this technology>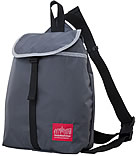 MANHATTAN PORTAGE PRALL BACKPACK
Made out of lightweight and durable CORDURA® Lite fabric, this unique bag can be worn over the shoulder that includes a strap clasp to eliminate extra straps from hanging. It also features reflective tape that will definitely make you stand out in a crowd. Unique one strap backpack design featuring both drawstring and buckle closure 3M™ reflective strip for extra visibility.
Learn more about this technology.
Shop for this technology.