Featured Presentations

---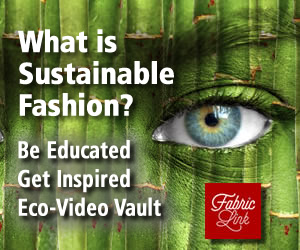 Stain Guide | Washable Fabrics | Fruit and Fruit Juices


Stain Guide for Washable Fabrics

FRUIT & FRUIT JUICES

Always read and follow the care instructions and any warnings on the garment label. And, follow the General Rules for washable fabric stain removal.

For Cherry and Blueberry stains see Dye Stains

Launder with detergent in hottest water safe for the fabric. Do not use soap (bar, flake, or detergents containing natural soap), since soap could make stain permanent or at least more difficult to remove.

Soak tough stains for 30 minutes in 1 quart of warm water and 1 teaspoon of enzyme presoak product.

To remove old or set stains may require washing with bleach that is safe for the fabric.

If all the sugars are not removed a brown stain will appear when the fabric is heated in the dryer or is ironed, as the sugar is carmelized.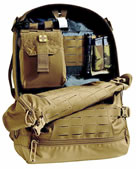 CAMELBAK® SKIRMISH PACK
This pack, made with 500D CORDURA® Classic fabric, is durable with some serious features. Its sleek composite MOLLE paneling provides secure attachment for pouches and gear. Skirmish features the Mil Spec Antidote® Lumbar Reservoir. The exclusive reservoir design moves the weight of the water onto the hips to ensure a comfortable/ergonomic load-carry as well as lower center of gravity. The full clamshell opening allows for easy access to the main compartment.
Learn more about this technology.
Shop for this technology>


ATLAS 46 TOOL HOLDER SYSTEM
The Atlas Integrated Modular System (AIMS ) was designed to integrate with any belt up to 2" and/or any AIMS platform. Simply secure your AIMS pouches or add-ons to any belt or platform with our patent pending Lace and Latch technology. This system gives you the freedom to arrange your gear the way you want it, there's no easier way to scale up or down and take exactly what you need for that next big job or small project
Learn more about this technology.
Shop for this technology.