Featured Presentations

---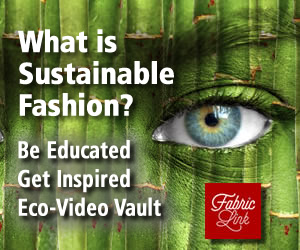 Stain Guide | Washable Fabrics | Ink - Permanent


Stain Guide for Washable Fabrics

INK - PERMANENT

Always read and follow the care instructions and any warnings on the garment label. And, follow the General Rules for washable fabric stain removal.

Permanent inks are almost impossible to remove.

To have any chance you need to treat immediately. The first step is to force water through the stain before it dries to remove excess ink. Allow to dry.

Sponge the stain with dry cleaning solvent (read and follow the directions carefully, it is toxic). Allow the fabric to dry. Rub a liquid detergent into the stain. Rinse.

Soak the stain in warm water to which 1 to 4 tablespoons of household ammonia have been added.

Rinse and repeat if stain is lessoning. Launder.

Some inks on white fabric may be removed with a dye stripper. Follow package insturctions. For stains on colored fabrics, check for dye fastness in a hidden are before using. Also, be aware that these products will affect all colors on the fabric.





TOPO X SALOMON SHOES
Topo Designs and Salomon got together to create these fashionably functional shoes that are "Dedicated to authentic mountain heritage and functional design". Made with CORDURA® Classic fabric these shoes are built to last and look great while doing so!
Learn more about this technology.
Shop for this technology>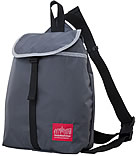 MANHATTAN PORTAGE PRALL BACKPACK
Made out of lightweight and durable CORDURA® Lite fabric, this unique bag can be worn over the shoulder that includes a strap clasp to eliminate extra straps from hanging. It also features reflective tape that will definitely make you stand out in a crowd. Unique one strap backpack design featuring both drawstring and buckle closure 3M™ reflective strip for extra visibility.
Learn more about this technology.
Shop for this technology.