Featured Presentations

---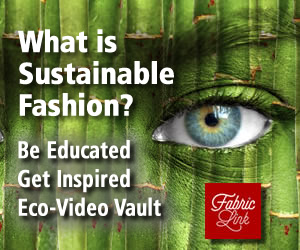 LEATHER - Stains on Leather

Always read and follow the care instructions and any warnings on the garment label. And, follow the General Rules for washable fabric stain removal.

Do not attempt to treat stains on leather yourself. Take leather to a professional dry cleaner for their opinion. Also, be advised that some changes in the color and "look" of the leather will almost always occur in the cleaning process. This is because there are often differences in the skins used, differences in colorfastness, loss of oils in the cleaning, and other factors related to the nature of the leather.





DRAPER BODY THERAPY® WINTER CAP
This fuzzy and comfortable cap provides the wearer protection in cooler weather with added therapeutic benefits. It is used over the ears and crown area (head) to provide an increase in circulation along with regulation of body temperature. The Draper Body Therapy Winter Cap contains 50% Celliant® (Polyester) and 50% Polyester. Celliant® is the world's most technologically advanced fiber which contains a proprietary blend of minerals which have been extruded into a polyester fiber.
Learn more about this technology.
Shop for this technology>


CHILLBAND STUDIO WOMEN'S HEADBAND
Dr. Cool's Women's Studio cooling headbands provide chemical-free comfort and cooling. They are made using Coolcore's patented cooling technology, which provides three distinct functions: wicking, moisture circulation and regulated evaporation. The result is a stylish accessory piece that can go from "work out" to "out and about" with ease. Colors: Blue, Curaco, Fuscia, and Watercolor.
Learn more about this technology.
Shop for this technology.