Featured Presentations

---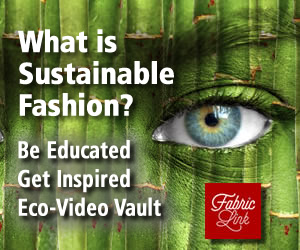 Stain Guide | Washable Fabrics | Make Up - water based


Stain Guide for Washable Fabrics

MAKE UP - Waterbased

Always read and follow the care instructions and any warnings on the garment label. And, follow the General Rules for washable fabric stain removal.

Launder with detergent in hottest water safe for the fabric. Do not use soap (bar, flake, or detergents containing natural soap), since soap could make stain permanent or at least more difficult to remove.

Soak tough stains for 30 minutes in 1 quart of warm water and 1 teaspoon of enzyme presoak product.

To remove old or set stains may require washing with bleach that is safe for the fabric. Always check for colorfastness first.

If color stain remains, treat as a "Dye Stain."




DRAPER BODY THERAPY® BLUE T-SHIRTS
This shirt is made of a comfortable and breathable material that is designed to be both stylish and therapeutic. The T-Shirts are versatile enough to wear casually, use during athletic activities, to sleep in, or as a base layer on chilly days. The Draper Body Therapy Blue T-Shirts contain 50% Celliant® (Polyester) and 50% Tencel. Celliant® is the world's most technologically advanced fiber which contains a proprietary blend of minerals which have been extruded into a polyester fiber.
Learn more about this technology.
Shop for this technology>

ATTITUDE SUPPLY SACK PACK
Made with coated ripstop Nylon fabric on top and 500 denier coated Cordura® Fabric on bottom. Sack Pack features include: Big, outer pocket with waterproof YKK zip closure; Double stitched with Nylon threads; Light loop to be seen during night rides; Chest strap for action sports; and can be folded in its inner pocket for convenient carry. Handmade in Milan, Italy.
Learn more about this technology.
Shop for this technology.