Featured Presentations

---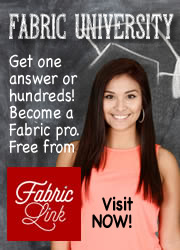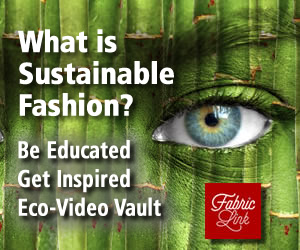 MILDEW

Always read and follow the care instructions and any warnings on the garment label. And, follow the General Rules for washable fabric stain removal.

Mildew is a growing organism that must have warmth, darkness, and moisture to survive. Mildew actually eats cellulosic fiber and can also attack manufactured fibers, causing permanent damage and weakening of fibers and fabrics

To treat mildew first carefully brush or shake off mildewed area.

Pretreat the stains by rubbing the areas with a heavy-duty liquid detergent. Then launder in the hottest water safe for the fabric, using bleach safe for fabric. (Chlorine bleach is best if OK for the fabric.) Always check for colorfastness before using bleach.

Let item dry in the sun.

Badly mildewed fabric may be damaged beyond repair. Old stains may respond to flushing with dry cleaning fluid, i.e., Carbona, Energine, Goddard's (Carefully read and follow the instructions on the product label).




DRAPER BODY THERAPY® SLEEP LINERS
This Body Therapy® Sleep Liner offers therapeutic benefits while you sleep. The Sleep Liner allows you to use your already comfortable mattress, while helping to relieve soreness/tension throughout the body. The Draper Body Therapy Sleep Liner contains 85 % Celliant® (Polyester)/15% Recycled PET (Polyester). Celliant® is the world's most technologically advanced fiber, containing a proprietary blend of minerals extruded into a polyester fiber.
Learn more about this technology.
Shop for this technology>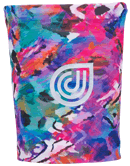 CHILL WRISTBAND
Dr. Cool's Reversible Chill Wristbands, sold as a pair, will keep your pulse points cool, dry and comfortable. They are made using Coolcore's patented cooling fabrics, which are sweat activated to provide three distinct functions: wicking, moisture circulation and regulated evaporation. Unlike other cooling accessories, Dr. Cool's wristbands are chemical free, so the cooling benefit will never wash out. Colors: Black, Fuscia, Monaco Blue, Red, Striped Fuscia, and Watercolor.
Learn more about this technology.
Shop for this technology.