Featured Presentations

---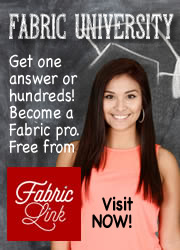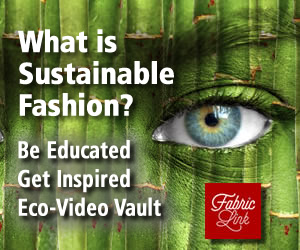 NAIL POLISH

Always read and follow the care instructions and any warnings on the garment label. And, follow the General Rules for washable fabric stain removal.

For stains from nail polish, apply nail polish remover to the back of the stain while laying the fabric on white absorbent towels. Replace towels frequently.
Then rinse and launder.
Never use nail polish remover on acetate, triacetate or modacrylic, as they will dissolve. Take these fabrics to the dry cleaner.





DRAPER BODY THERAPY® NAP BLANKETS
This Body therapy® Nap Blanket offers a comfortable/snuggable blanket for use at home or on the road. The Nap Blanket can be used on the couch, your favorite chair or even during sporting events. The Draper Therapies Nap Blanket contains 50 % Celliant® (Polyester)/50% Wool. Celliant® is the world's most technologically advanced fiber containing a proprietary blend of minerals extruded into the polyester fiber.
Learn more about this technology.
Shop for this technology>

DR. COOL WRAP
Wrap your injuries in a choice of three sizes: Small (3"), Medium (4"), or Large (6"). The wrap replaces traditional bags of ice and combines cold therapy with compression to help reduce swelling and speed recovery. Use the Small ice wrap on your wrist, ankle or foot. Use the Medium wrap as an injury wrap on your knee, elbow or ankle. With a Dr. Cool ice wrap, your injury won't hold you back.
Learn more about this technology.
Shop for this technology.