Featured Presentations

---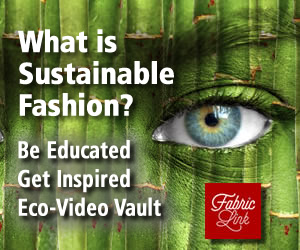 PAINT, OIL

Always read and follow the care instructions and any warnings on the garment label. And, follow the General Rules for washable fabric stain removal.

Act fast and blot, don't rub. Rubbing forces the stain deeper into the fabric.
Try using a thinner recommended for the paint. Usually turpentine or alcohol will work as solvents. However, test an inside seam for color fastness or th epotential for other damage first. Spot treat the stained areas until the paint is softened and can be flused away by agitating in a solution of water and a heavy-duty liquid detergent.

Launder immediately.




DRAPER BODY THERAPY® BLUE T-SHIRTS
This shirt is made of a comfortable and breathable material that is designed to be both stylish and therapeutic. The T-Shirts are versatile enough to wear casually, use during athletic activities, to sleep in, or as a base layer on chilly days. The Draper Body Therapy Blue T-Shirts contain 50% Celliant® (Polyester) and 50% Tencel. Celliant® is the world's most technologically advanced fiber which contains a proprietary blend of minerals which have been extruded into a polyester fiber.
Learn more about this technology.
Shop for this technology>


ATLAS 46 TOOL HOLDER SYSTEM
The Atlas Integrated Modular System (AIMS ) was designed to integrate with any belt up to 2" and/or any AIMS platform. Simply secure your AIMS pouches or add-ons to any belt or platform with our patent pending Lace and Latch technology. This system gives you the freedom to arrange your gear the way you want it, there's no easier way to scale up or down and take exactly what you need for that next big job or small project
Learn more about this technology.
Shop for this technology.