Featured Presentations

---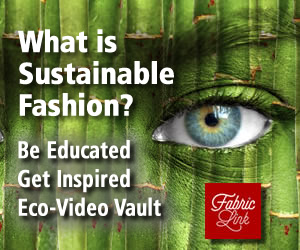 PENCIL

Always read and follow the care instructions and any warnings on the garment label. And, follow the General Rules for washable fabric stain removal.

Use a soft eraser to remove what excess lead you can. But, be careful so you do not damage or stretch the fabric.
Spray the stain with a pretreatment product.
Rub the area with a heavy-duty liquid detergent. Rinse and launder.
There are also commericial pencil mark removers available in some quilt supply stores.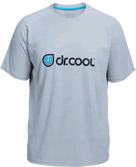 MEN'S HORIZONTAL DR. COOL SHIRT
This shirt is constructed using Coolcore's patented chemical-free moisture and sweat activated material to make sweat work for you. Rather than a simple wicking technology, the material delivers three distinct functions: wicking, moisture circulation, and regulated evaporation to reduce the fabric's surface temperature by up to 30%. Unlike other workout shirts Dr. Cool is chemical-free so that cooling benefits last the life of the shirt.
Learn more about this technology.
Shop for this technology>


ATLAS 46 TOOL HOLDER SYSTEM
The Atlas Integrated Modular System (AIMS ) was designed to integrate with any belt up to 2" and/or any AIMS platform. Simply secure your AIMS pouches or add-ons to any belt or platform with our patent pending Lace and Latch technology. This system gives you the freedom to arrange your gear the way you want it, there's no easier way to scale up or down and take exactly what you need for that next big job or small project
Learn more about this technology.
Shop for this technology.