Featured Presentations

---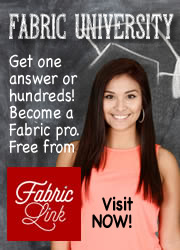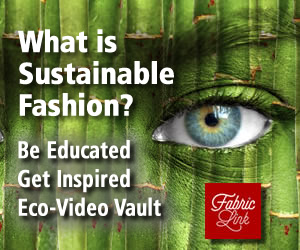 RUST

Always read and follow the care instructions and any warnings on the garment label. And, follow the General Rules for washable fabric stain removal.

Removing rust stains can be difficult. Rust stains cannot be removed in normal laundering. Do not use chlorine bleach, chlorine bleach will make the stains permanent.




DRAPER BODY THERAPY® SLEEP LINERS
This Body Therapy® Sleep Liner offers therapeutic benefits while you sleep. The Sleep Liner allows you to use your already comfortable mattress, while helping to relieve soreness/tension throughout the body. The Draper Body Therapy Sleep Liner contains 85 % Celliant® (Polyester)/15% Recycled PET (Polyester). Celliant® is the world's most technologically advanced fiber, containing a proprietary blend of minerals extruded into a polyester fiber.
Learn more about this technology.
Shop for this technology>

WOMEN'S LONG SLEEVE CREW NECK
This women's long sleeve crew neck shirt is the ideal workout shirt for any activity. Dr. Cool uses a patented chemical-free cooling material designed by Coolcore to you comfortable, dry and cool for maximum performance. The moisture and sweat activated material delivers three distinct functions: wicking, moisture circulation, and regulated evaporation to reduce the fabric's surface temperature by up to 30%.
Learn more about this technology.
Shop for this technology.