Featured Presentations

---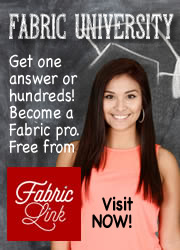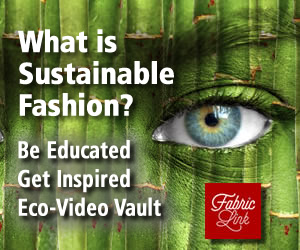 PINE RESIN (Sap from Christmas Trees, wreathes)

Always read and follow the care instructions and any warnings on the garment label. And, follow the General Rules for washable fabric stain removal.

Saturate the area with a pretreatment stain remover. Wait several minutes for the product to penetrate. Rub the stain with a heavy-duty kiquid detergent. Launder immediately.
Rub with detergent paste and launder as usual.
For extra heavy stains lay the stain face down on folded absorbent paper towels and apply dry cleaning fluid to the back of the stain. Let dry, rinse, and proceed as above.
If color stain remains, treat as a "Dye Stain."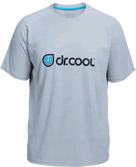 MEN'S HORIZONTAL DR. COOL SHIRT
This shirt is constructed using Coolcore's patented chemical-free moisture and sweat activated material to make sweat work for you. Rather than a simple wicking technology, the material delivers three distinct functions: wicking, moisture circulation, and regulated evaporation to reduce the fabric's surface temperature by up to 30%. Unlike other workout shirts Dr. Cool is chemical-free so that cooling benefits last the life of the shirt.
Learn more about this technology.
Shop for this technology>


KATHMANDU ARCHON 65L BACKPACK v4
If you're new to multi-day hiking, or enjoy tackling the occasional Great Walk, the 65L Archon is the pack for you: sturdy and reliable, made from tough Cordura® fabric, it has everything you need (bottle pockets, pole and bed-roll attachments) and nothing you don't. The easily adjustable RS2 harness has a small to XL range built in to the harness design. The padded and stiffened hip-belt and shaped alloy frame-stays transfer the load where it needs to be, while the padded EVA shoulder straps, adjustable sternum straps and padded back panel makes the trek over the Tongariro Crossing more comfortable.
Learn more about this technology.
Shop for this technology.