Featured Presentations

---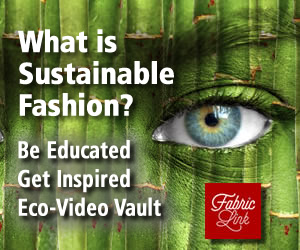 Stain Guide | Washable Fabrics | Tomato based stains


Stain Guide for Washable Fabrics

TOMATO BASED STAINS

Always read and follow the care instructions and any warnings on the garment label. And, follow the General Rules for washable fabric stain removal.

Saturate the area with pretreatment laundry stain remover. Wait a couple of minutes for the product to penetrate the stain. For stubborn stains, rub with heavy-duty liquid detergent. Launder immediately.
If color stain remains, soak the entire garment in a dilute solution of all-fabric powered bleach. Be aware that all the colors may lighten.
If the stain persists, and the garment is white or colorfast, soak in a dilute solution of liquid chlorine bleach and water. But, be sure to read the garment label regarding the use of bleach. Bleach can damage some dyes and prints, and bleaching damage is irreversible. And, if the stain is not removed in 15 minutes, it cannot be removed by bleaching and further bleaching will only weaken the fabric.
Caution - Since bleaches can alter the color of a fabric as well as the stain, bleach the whole garment and do not try to bleach just the spot (again, be sure bleaching is pemitted).
For heavy stains, apply dry-cleaning fluid to back of stain over absorbent white paper towels. (Check product label for instructions and follow carefully.) Let dry; rinse. Proceed as above.





TOPO X SALOMON SHOES
Topo Designs and Salomon got together to create these fashionably functional shoes that are "Dedicated to authentic mountain heritage and functional design". Made with CORDURA® Classic fabric these shoes are built to last and look great while doing so!
Learn more about this technology.
Shop for this technology>

WOMEN'S LONG SLEEVE CREW NECK
This women's long sleeve crew neck shirt is the ideal workout shirt for any activity. Dr. Cool uses a patented chemical-free cooling material designed by Coolcore to you comfortable, dry and cool for maximum performance. The moisture and sweat activated material delivers three distinct functions: wicking, moisture circulation, and regulated evaporation to reduce the fabric's surface temperature by up to 30%.
Learn more about this technology.
Shop for this technology.