Featured Presentations

---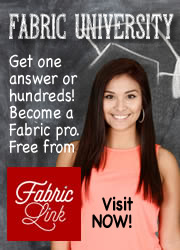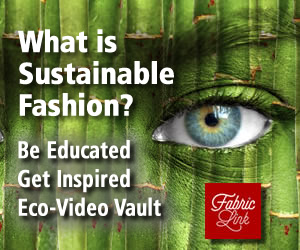 URINE, VOMIT

Always read and follow the care instructions and any warnings on the garment label. And, follow the General Rules for washable fabric stain removal.

Scrape off whatever you can.
Fresh protein stains can often be removed by just soaking and agitating in cold water before washing. If hot water is used first, it can cook the protein, causing coagulation between the fibers in the yarns of the fabric, making the stain more difficult to remove.
Soak in cold water using a detergent or enzyme presoak product for about 30 minutes. Soak old stains for at least several hours.
Launder in warm (not hot) water, rinse, and inspect. If stain remains, soak an additional 30 minutes, then rewash. (Never put a stained fabric in a dryer. The heat from the dryer can set the stain.)
If color stain remains, launder using chlorine bleach if safe for the fabric, or with all fabric bleach. Always check for colorfastness first.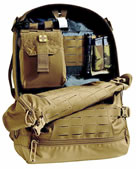 CAMELBAK® SKIRMISH PACK
This pack, made with 500D CORDURA® Classic fabric, is durable with some serious features. Its sleek composite MOLLE paneling provides secure attachment for pouches and gear. Skirmish features the Mil Spec Antidote® Lumbar Reservoir. The exclusive reservoir design moves the weight of the water onto the hips to ensure a comfortable/ergonomic load-carry as well as lower center of gravity. The full clamshell opening allows for easy access to the main compartment.
Learn more about this technology.
Shop for this technology>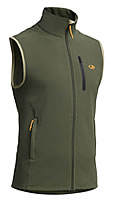 ICEBREAKER IKA VEST
Designed to offer durable weather resistance and added core warmth whether you're out on the river or hiking in the mountains, the Ika Vest combines CORDURA® softshell fabric with a brushed merino-blend lining. Used as an outer layer on milder days, the Ika protects against wind and light precip while breathing efficiently and stretching to move with you. Thanks to its brushed interior, the vest also functions as an insulating midlayer on colder days. Two hand pockets and a chest pocket secure your small essential items.
Learn more about this technology.
Shop for this technology.