Featured Presentations

---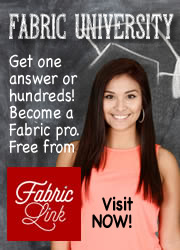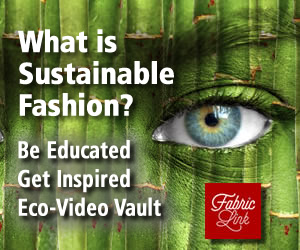 Stain Guide | Washable Fabrics | General Stain Guide


Stain Guide for Washable Fabrics

GENERAL RULES FOR STAIN TREATMENT

General Stain Guideline

Treat stains promptly. Fresh stains are easier to remove than old ones. If the stain is on a nonwashable fabric, take it to the dry cleaner as soon as possible, and describe the nature of the stain and the fiber content of the garment.
Read and carefully follow package directions when using any stain removal product.
Always test stain removers on an inside seam or other hidden part of garment for color fastness. To test, apply product and let stand 2-5 minutes, then rinse. If color changes, do not use product on garment.
When using a bleach, do not try to bleach just one area of garment; bleach the entire garment to prevent uneven color removal.
When treating, place stained area face down on a clean paper towel or white cloth. Apply stain remover to the underside of the stain, forcing stain off the fabric surface instead of through it.
Never put chemical dry-cleaning solvents directly into washer.
Thoroughly rinse and air dry areas treated with dry-cleaning solvents before placing in washer, to avoid a fire.
Do not mix stain removal products together. Some mixtures, such as ammonia and chlorine bleach, can produce noxious fumes.
Always launder washable items after treating to remove residues of the stain and the stain remover.
Have patience; it takes a little extra time and effort to remove some stains.
Remember, some stains cannot be removed.


Definitions

Detergent - all-purpose synthetic detergent (liquid or powder). Use liquid detergent full strength; mix powder with water to form a paste when working into stain.

Dry-Cleaning Solvent - stain and spot removers available at grocery and hardware stores. A nonflammable type is safest to use.

Stain Stick - an enzyme-based cleaner available at grocery and discount stores. Most effective on food, grease, oil, protein, and dirt-based stains and can be used on any fabric and color. It can remain on fabric for up to one week.

References:
Stain Removal Chart, Soap and Detergent Association, 1991;
Extension Service of Mississippi State University, Publication 1400;
Cooperative Extension Service Iowa State University, Quick 'n Easy Stain Removal, Pm-858, 1986.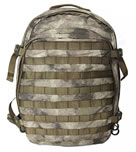 HANK'S SURPLUS TACTICAL ASSAULT 3 DAY BACKPACK
At only 4 pounds, Hank's Surplus packed a punch with its Assault 3 day Backpack. If it's an awesome assault pack you need, you'll find it in the tactical Assault 3 Day Backpack. Made with super strong 500D CORDURA® Classic fabric, this bag is designed to endure anything and it comes with strong nylon webbing. For storage, this pack has three main compartments with two nylon mesh pockets and inside hydration pocket with drain port.
Learn more about this technology.
Shop for this technology>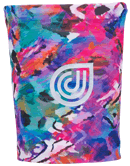 CHILL WRISTBAND
Dr. Cool's Reversible Chill Wristbands, sold as a pair, will keep your pulse points cool, dry and comfortable. They are made using Coolcore's patented cooling fabrics, which are sweat activated to provide three distinct functions: wicking, moisture circulation and regulated evaporation. Unlike other cooling accessories, Dr. Cool's wristbands are chemical free, so the cooling benefit will never wash out. Colors: Black, Fuscia, Monaco Blue, Red, Striped Fuscia, and Watercolor.
Learn more about this technology.
Shop for this technology.